E101 - Vegeta
Source: TV
Layers: 1
No sketches available
Cel Number: A3
Standard size

Copy Unmatching Background

Added 7/7/2017
Updated 9/7/2018

Dragonball Z: Episode 101 (Original) or 86 (Kai).

Title: "I'm Staying on This Planet!! A Final Wish Towards Victory"

Original airdate: July 31, 1991

The Earth's Dragon Balls are assembled, and Shenlong is called to bring all dead back to life. Vegeta wakes up and realizes he is alive.

The picture below is the screen capture from the animated serie (11:08).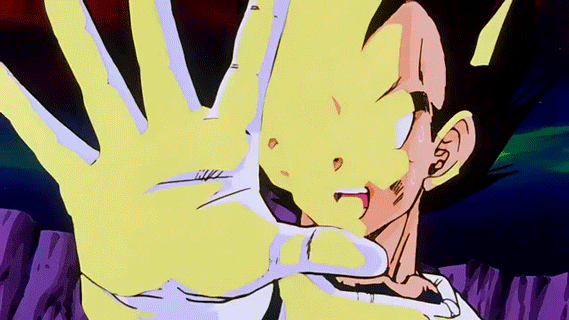 Click to open in new window