Ep. 81 - Beautiful Saeko!
Source: TV
Layers: 1
No sketches available
Standard size

Original Unmatching Background

Added 6/9/2017
Updated 9/7/2018

City Hunter : Episode 81

Title: "Ryo, Please Be Deceived: Present to a girl from Saeko"

Original airdate: October 29, 1988

When a car bomb gravely injures a young girl, Saeko is furious and vows to bring down the people responsible. In order to do so, she must secretly request Ryo's help to bring down a robbery gang.
This episode is the first to feature Saeko and is one of the greatest of the serie!

The picture below is the screen capture from the animated serie (7:30).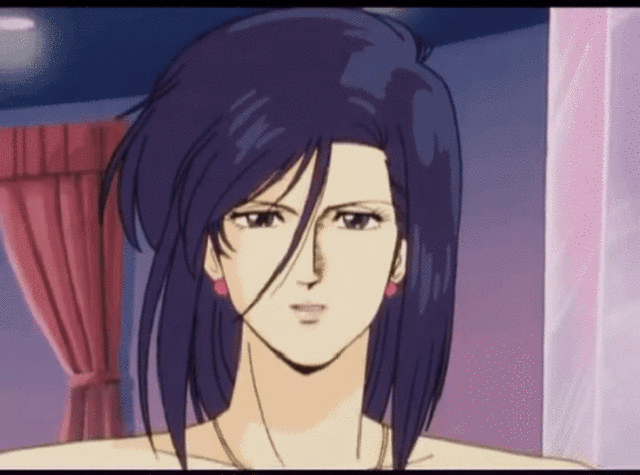 Click to open in new window